EMPOWERED CITIZENS, A KEY TO ENVIRONMENTAL CONSERVATION
Stakeholders working in the environmental sector have stressed the need for empowering the local communities economically as one way of dealing with environmental degradation in the country.
This has been sounded at a Landscape Restoration Forum on Thursday in Lilongwe held under the theme "Scaling up Financing for Forest Landscape Restoration in Malawi," where different stakeholders in the sector bowled down their heads on what Malawi can do to make strides in restoring the natural resources.
World Bank Country Manager for Malawi, Hugh Riddell cited that World Bank is understanding challenges the country is facing due to environmental depletion hence its commitment in supporting the government of Malawi with various interventions to deal with climate challenges.
He singled out that for the fight to be won, there is a need for empowering the marginalized citizenry with social protection, increased generation of energy and improved overall health of the economy among others.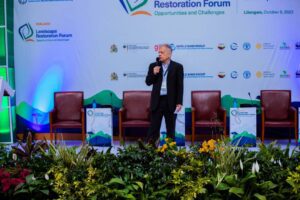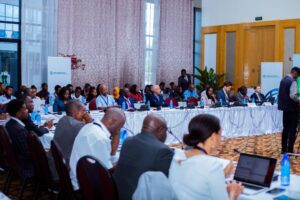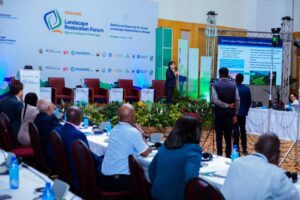 In a separate interview, one of the environmentalists in the country, Maloto Chinkombero says empowering the local communities with different initiatives especially those surrounding protected areas such as National Parks and Game Reserves is one of the interventions that government and other stakeholders should champion to win the battle of conserving the environment.
Chinkombero is in conversant with the sentiments that poverty is among the fueling factors forcing the local communities to venture in destroying the environment.
He added by urging government to come up with policies that should be used in facilitating the interventions to be lined up in empowering the local communities economically.
Meanwhile, principal secretary in the ministry of natural resources and climate change, Dr Yusuf Mkungula has disclosed that Malawi intends to restore about 4.5 million trees by the year 2030.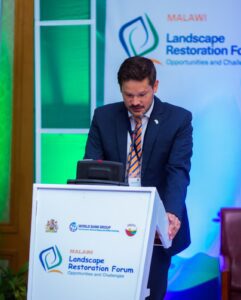 Deputy Head of Development Cooperation at German Embassy Lilongwe, Knut Gummert has advised different stakeholders to work hand in hand in addressing forest landscape restoration initiatives.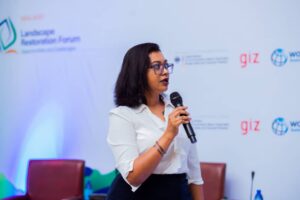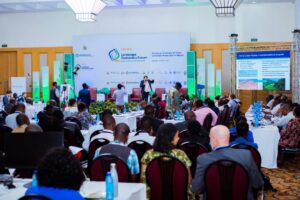 By Lester Mhone